Welcome to our South African Land Casino and Online Casino Guide. The very best guide to the best South African Online Casinos and Land-Based Casinos offering the best in entertainment and casino games.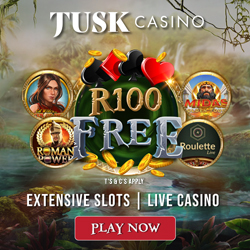 Tusk Casino is a New South African Online Casino that was set up to cater to all of those players from South Africa and other countries to play from their own homes.
It is not always easy to get out to a land-based casino, such as these listed on our site, so online casinos are the next best bet, and the good side is you don't have to get dressed up and can play for as long as you like!
There is over 3000 games to play and R100 Free for Newbies wanting to play for the first time.
Jump in a thrill of gambling excitement at best Australian online casino!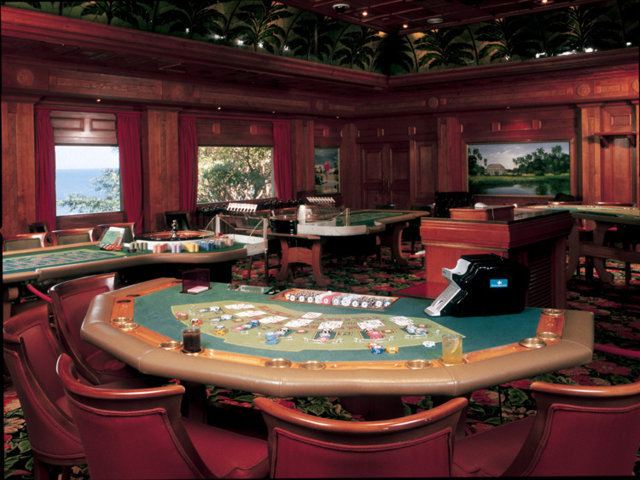 Our Land and Online Casino South Africa Guide has been created to service you the Citizen. Our prime intention is to provide information about all the Land Based Casinos located in Southern Africa, the Entertainment they provide, as well as what amenities are available. We also investigate the world of the Online Casinos in Southern Africa offering play in South African Rands. Somewhat new, a little scary, but very interesting too!
Where Accommodation is not provided for within the Entertainment area of the South African Land Based Casinos, we have obtained information from the actual Casino with recommendations of the nearest Accommodation that serves them.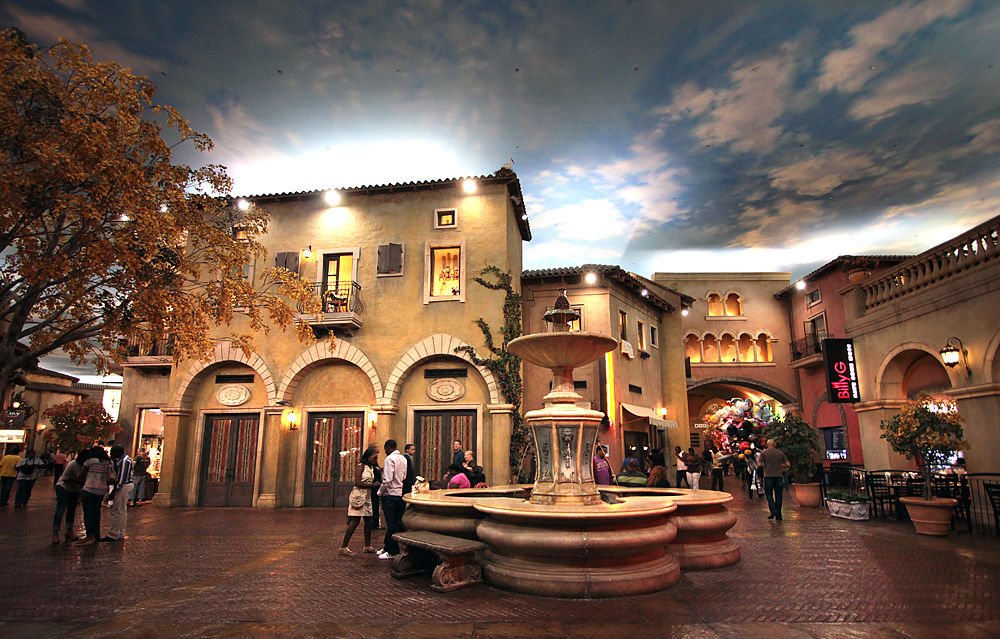 Gaming in Southern Africa has become pretty much a part of what we have to offer in both Entertainment and relaxation to the World. A great many of our Casino Entertainment areas are located along our superb scenic routes, or within a short distance from some of South Africa's well known Land Marks.
It's no secret that tourism in South Africa is booming, and sports has created a niche in the market and no doubt grew even faster as the country moved into hosting the 2010 FIFA World Cup, not forgetting the successful hosting of the IPL Cricket.
Over and above the Entertainment and Sports, South Africa also has a vast array of places to visit and adventures to offer. From walking on Terra Firma to diving through our bright blue skies or into our deep blue seas, we can offer you a piece of Africa to take home in a lifelong memory. Among the main attractions are the diverse and picturesque cultures, the game reserves and the highly regarded local wines.
To capture such a memory, we invite you to visit Safari Central where you can obtain information to collate a once in a lifetime adventure as an Individual, Family or Group to all four corners of Africa.
More about Southern African Online Casinos
Someone once said that there were close to 2000 online casinos out there! Wow, are they all safe to play at? The truth is that while most of them are safe, what you really should do is follow an established websites advice as to which are the Best Online Casinos.
One doesn't need a Doctorate in Gambling to see that webmasters quite simply list the casinos they know will not let their visitors down. Our recommended Casinos are Silversands Casino and Tusk Casino. Why? Well simply because they try to give the visitor the best experience possible, and have recently added a new dimension to their entertainment platform by offering Play In South African Rands.