Tusk Umfolozi Casino – Empangeni, Zululand
Tusk Umfolozi Casino is a colourful tribute to the proud traditions of the Zulu nation for all to enjoy. Visitors are greeted by a towering water feature with liquid gushing out of a tumble of Zulu earthenware pots and cascading onto a bed of polished river pebbles.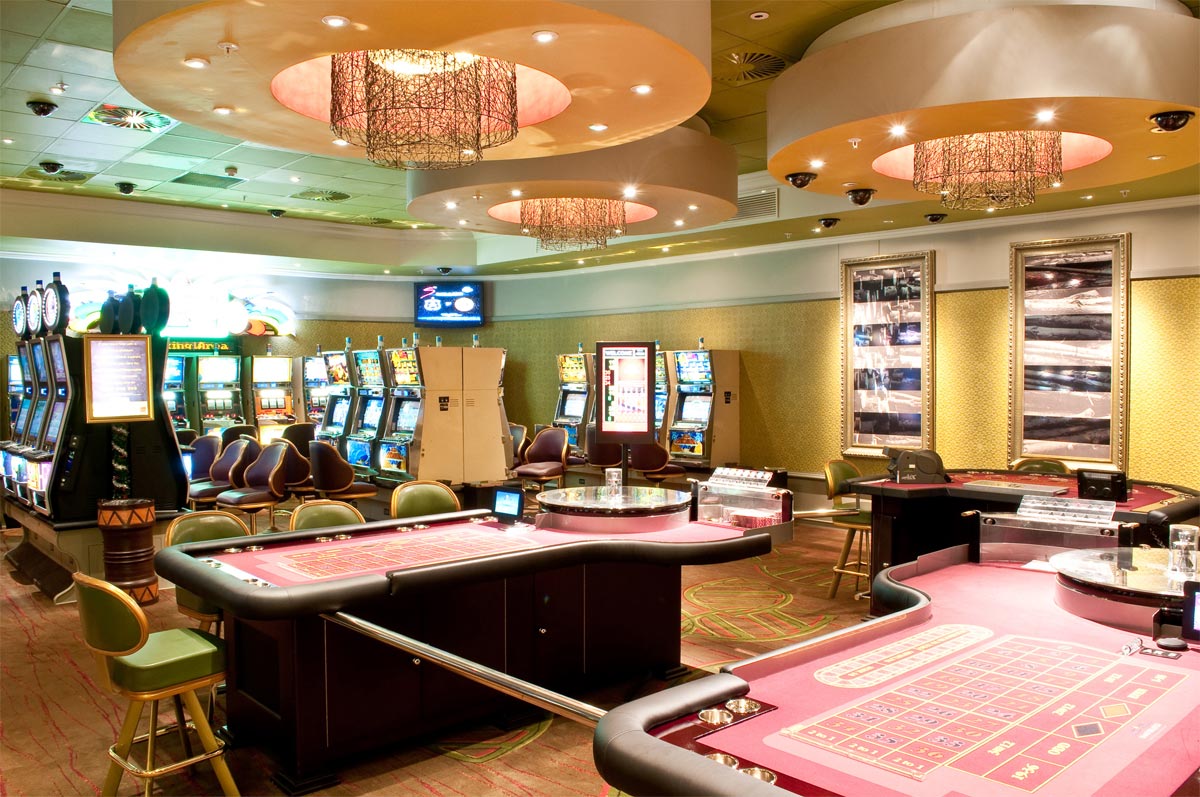 Behind, an impressive staircase rises to the porte cochere supported by pillars seemingly clad in never-ending coils of rope. From here, there is a view over the tropical garden created out of an industrial wasteland, lush with tall green palms and vegetation of every cooling shade of green that nature can muster.
Canefields Country House
Canefields Country House is a traditional sugar cane mansion converted into a homely country hotel, that offers traditional old fashioned hospitality and personalized service.All rooms are en-suite with TV, full air-conditioning and tea/coffee making facilities.Canefields also offers its guests a restaurant with an A la carte Menu.
Accommodation
Fifty Three Standard Rooms
One Honeymoon Suite
Tusk Umfolozi Casino
The entire casino is wheelchair-friendly and substantial areas of the casino have been set aside as non-smoking. Slate, granite and marble have been used throughout and the carpet is a basketweave of eight vibrant colours. Brass and gold in the eye-catching signage and murals reflecting rural scenes and activities ring the playing floor.
Smoking and Non-Smoking areas
Three Hundred Slots
American Roulette
Blackjack
Poker
Directions
Take the N2 out of Johannesburg towards Kwazulu Natal through Mpumalanga. Drive past Ermelo, Piet Ritief and Pongola. At the Richards Bay/Empangeni turn-off, take the R34 to Empangeni. For Visual Map click here
Contact Details
Telephone : (035) 787-8200
Facsimilie : (035) 787-3780
Email : umfolozi@tusk-resorts.co.za
2 Copper Drive,
Kuleka,
Empangeni
Private Bag X20030,
Empangeni,
3880