Worcester, Western Cape
Worcester is situated in the heart of the Breede River Valley and this is where you will find the Golden Valley Casino. This casino depicts the Cape Dutch culture and decor which is absolutely appropriate as this area is known for its history, its culture and its opulence.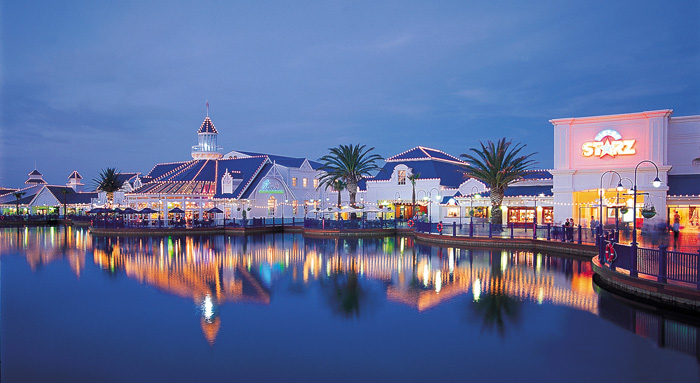 The casino here is open 7 days a week and is open from 10h00 until 02h00 from Monday to Thursday and is open 24 hours on a Friday and Saturday. Over school or public holidays, this casino will also be open 24 hours a day.
There are 220 slot games that can be played here and these games include all your favourite Video Poker games. There are 6 table here and offer games such as Black Jack, Rais'em Poker and American Roulette.
Kids between the ages of 2 and 17 have their very own entertainment as no persons under the age of 18 are allowed into the casino area. So while parents have all the glitz and glamour of Las Vegas to enjoy children get to play at Harry's Corner Crèche and Games area which offers Wii, Xbox and Playstations.
Kuipers Restaurant is here and offers you a a la carte menu on Mondays, Tuesday, Wednesday and Friday and a buffet on Thursdays, Saturdays and Sundays plus on a Saturday morning a full English Breakfast is served,
The Winners Action bar brings you all the action. Here you will find rock, jazz, cabarets, comedy plus so much more that can all be enjoyed while you enjoy your meal.
Accommodation is offered by The Lodge which is right next to the Golden Valley Casino. This Lodge has 95 rooms which all come equipped with their own remote control TV, air conditioner, hair dryer, safe, tea/coffee stations, writing desk and telephone.
Conferences and meetings can be held either at The Lodge or at the Golden Valley Casino depending on your requirements. The Golden Valley Casino can accommodate from as few as 10 guest up to as many as 90 guests seated banquet style, while the lodge has a boardroom that will accommodate and seat 8 guests.
Address: Between Brandwag and Roux Roads, Worcester, 6849, Western Cape, South Africa
Directions
The Golden Valley Casino is easy accessible from the N1 highway along Route 62. It is located next to the N1 freeway in Worcester, Western Cape. Worcester is situated on the main routes to and from Cape Town, Johannesburg and Port Elizabeth, the area has an excellent infrastructure of main and provincial roads, providing effective links to the Cape metropolitan area, Overberg, the Garden Route, and further north up the West Coast. Worcester is serviced by a number of bus, taxi and shuttle transport companies. Passenger trains pass through Worcester on a regular basis and the closest airport is Cape Town International Airport, approximately 110 km away.
Physical Address
Between Brandwag and Roux Roads
North of the N1 Highway
Worcester
6850
Telephone: (023) 348 7200
e-mail: goldenvalleyinfo@suninternational.com
GPS Co-ordinates: S 33° 37′ 41.5194″ E 19° 26′ 10.7988″