The Wild Coast Sun Casino – KwaZulu-Natal
The wild coast offers you unspoilt beaches, rugged beauty, rolling hills and majestic views over warm Indian Ocean plus a fantastic resort and casino at the Wild Coast Sun.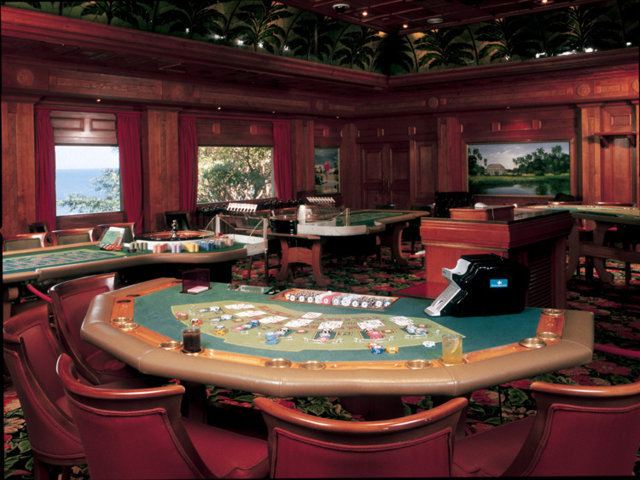 Here you have fantastic accommodation offered to you at the Wild Coast Sun Hotel. 396 luxurious rooms all with air conditioners, satellite TV, radio, telephone, private bath and shower, hairdryer, electric razor plug plus 24 hour room service. Rooms here range from the Presidential Suite to Sea Facing Luxury rooms. Suites, Luxury King Rooms and Luxury Family Rooms, Disabled Luxury Rooms and Garden facing Luxury rooms, king rooms and family rooms.
The Wild Coast Sun Casino is open 24 hours a day for all slot machine enthusiasts and the table games, which include games such as Blackjack and American Roulette open at 11h00 on a daily basis. For the player who prefers higher stakes and a bit more of an opulent atmosphere, the Plantation room will accommodate you here. There are both smoking and non-smoking areas.
For golf aficionados, there is a superb golf course right on your doorstep plus for family entertainment there is the Wild Waves Water Park that will keep you entertained all day long with rides such as the Boomeranga, Aqua Loop, SuperBowl, Speed Slides and the Lazy River. For the younger members of the family there is the AquaPlay area that is playful, fun and safe for smaller children.
Squawkers Cover Crèche is also available for kids between 2 and 6 plus there is Kamp Kwena for kinds between 4 and 12. This Kamp is open during school holidays and provides supervises sport activities, pony rides and games.
When it comes to conferences and events, the Wild Coast Sun will definitely assist you with your requirements. Here you have the Amaiba, The Msikaba Conference Room, the Mzamba 1, 2, and 3 and the Tropical Nights Auditorium which in itself can seat 680 people. So no matter how big or how small your venue is, you will definitely find the right venue right here at the Wild Coast Sun.
For all your breakfast, lunch or dinner requirements, the Calypso Bar, Chico's Buffet, Driftwood Bar and Terrace, the Fishmonger, Lagoon Bar, Platinum/Goldcard Lounge, the Squires Loft, Surfers, The Commodore, The Plantation Room, the Wild Coast Country Club or the Wild Orchid Bar will offer you a diverse selection of culinary delights.
Directions
From: King Shaka International Airport (0km @ )
Head southwest, 270m.
Turn left toward Airport Rd, 550m.
Turn left at Airport Rd, 220m.
Slight right toward N2, 200m.
Turn right to merge onto N2.
Partial toll road, 105km.
Continue onto R61 (signs for Margate/Port Edward).
Partial toll road, 46km.
Turn left, 450m.
Turn right, 450m.
Take the 1st right, 350m.
Physical Address
Main Bizana Road, Eastern Cape
(5,2 km south of Port Edward, Kwazulu-Natal)
Tel: +27 39 305 9111
Fax: +27 39 305 2812
e-mail: wildcoastmvg@suninternational.com
GPS Co-ordinates: E 30° 11′ 11.4858″ | S 31° 4′ 42.834″