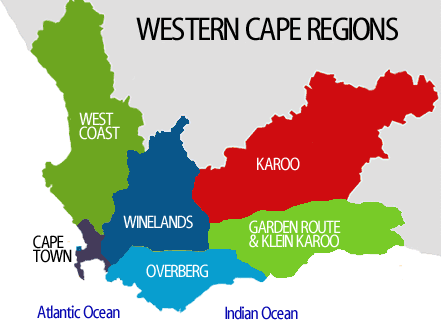 Currently in draft form is the bill regarding moving Western Cape Casinos to another location. The intention has been brought about by the Western Cape government in South Africa and has met with condemnation.
The proposed legislation would enable the relocation of the casinos which would lead to a huge decline in gambling revenue, overall profits and of course job losses.
The bill would amend the Western Cape Gambling and Racing Act to permit the moving of existing casinos to other areas. Established Casinos located in five of the province's district municipal regions hold a licence to operate a casino exclusively for a 10-year period. Unfortunately the exclusivity periods have now expired.
The plan now is to make casino licences available in Cape Town's eastern suburbs and in Table Bay and Tygerberg. Anthony Leeming, CEO at Sun International is very concerned and said the arrival of competition close to his GrandWest Casino would have a negative impact.
"Any of the four licensed outlying casinos would be allowed to apply to the Gambling and Racing Board for amendment to their licences and if granted would permit the operator relocate from the outlying areas to Table Bay and the eastern region." His GrandWest would then see a decline of 24 per cent of GGR and footfall would reduce by 15 to 20 per cent.
All Landbased Csainos have been reviewed for your convenience. Please feel free to read about any Resort or Casino that holds your interest by clicking RIGHT HERE